Need a quote?


Send us a meesage & we'll get back to you within 24 hrs, guaranteed.


At Asphalt and Civil Construction we specialise in all forms of Asphalt & Civil construction, Asphalt Repairs and Maintenance.
To enhance your project we also Supply & Install associated edging of your request including brick, timber, bluestone, concrete (coloured or plain).

We know your property is important to you, whether it's your home or business premises. We pride ourselves on our ability to provide the service and produce high quality work.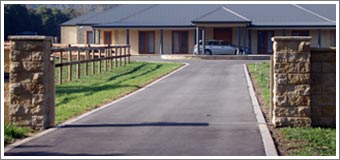 Services:

All types of Asphalt Construction, maintenance and repairs


Basic landscaping works incorporating asphalt


Earthworks including laying and compaction of crushed rock materials


Minor drainage works


Segmental paving and brick paving/edging works


Construction utilising Lilydale Toppings